I'm still trying to figure out if this is a great marketing scheme or a complete flop. One thing I do know is that this is probably one of the best badge engineering ever done. The mechanics are from Toyota (which is apparently already a massive improvement from the reliability of other Aston Martins), but the external design is all Aston Martin.
The real reason is because Aston Martin is probably one of the last few stand alone exotic car manufacturers. Because of this status, they are not able to take advantage of any mpg average of their parent company's portfolio of vehicles. Ferrari is owned by Fiat and can easily leverage the high mpg average of their economical Fiat cousins, while Lamborghini is owned by VW. Without a big brother to help out, Aston decided to sub contract to Toyota to build them an economic model to help out its fuel thirsty cousins.
Funny part is the cygnet is actually the name of a swan (see below). This name, contrary to other exotics, should indicate how lackluster the performance would be.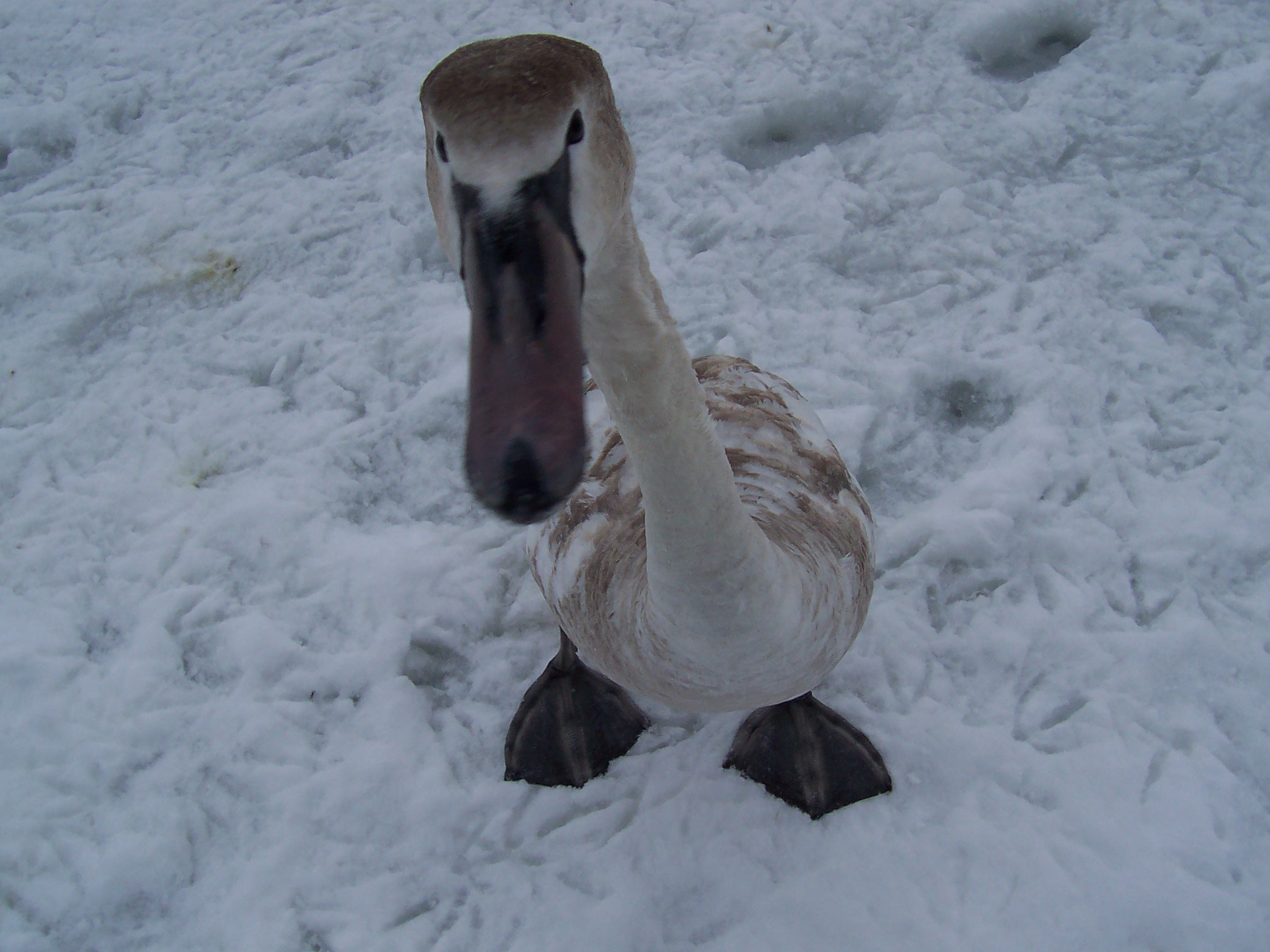 Of course, for those that can't afford an Aston Martin, or those who have one but need a daily commuter, this may just be the perfect vehicle for them. The price of these Aston Martin-fied vehicles will range between $30,000 - $40,000.
As for myself, I'll probably wait for the Toyota iQ, estimated to be priced around $10,000 - $15,000.
For those serious about the car (or just curious), you can now play with some color schemes on the Aston Martin
homepage
.